You can call it serendipity. Luck. Chance. Good timing. What ever the word, from the moment I first came across new outdoor apparel start-up, Aussie Grit Apparel, I just knew that I wanted to work with them. And that wish has just come true, as I can happily announce that I've become a brand ambassador for this super cool brand.
Now, if you've not yet heard of Aussie Grit Apparel, don't beat yourself up. They're new. In fact, they only launched their first range, the Flint, in January of this year. However, the brand goes back a bit further than that - because they spent two years designing and creating the perfect outdoor apparel. This attention to detail is hardly surprising when you learn that Aussie Grit Apparel is the brainchild of Formula One supremo and long time mountain biker and trail runner, Mark Webber, AKA Aussie Grit. You might have heard of the adventure race, the Mark Webber Challenge over in Australia? That was his baby. And now since retiring from the race track, Aussie Grit Apparel has become his new one.
The thing is, and this is the 'serendipitous' bit that I love, if I was to desire an off-road clothing range, I would do exactly as Mark has done. Heck, they've even got 'GRIT' in the title - possibly my favourite word in the English Dictionary. This is a brand that totally embodies being outdoors, in the heart of nature, pushing your body to the limits, whether that's trail running, gravel riding or mountain biking. As long as it's off-road! This is a brand who's motto is, 'No Stone Unturned', which besides being a clever user of words, also harks back to Mark's days in Formula One and his insistence on every single stitch being perfect. There was no room for error!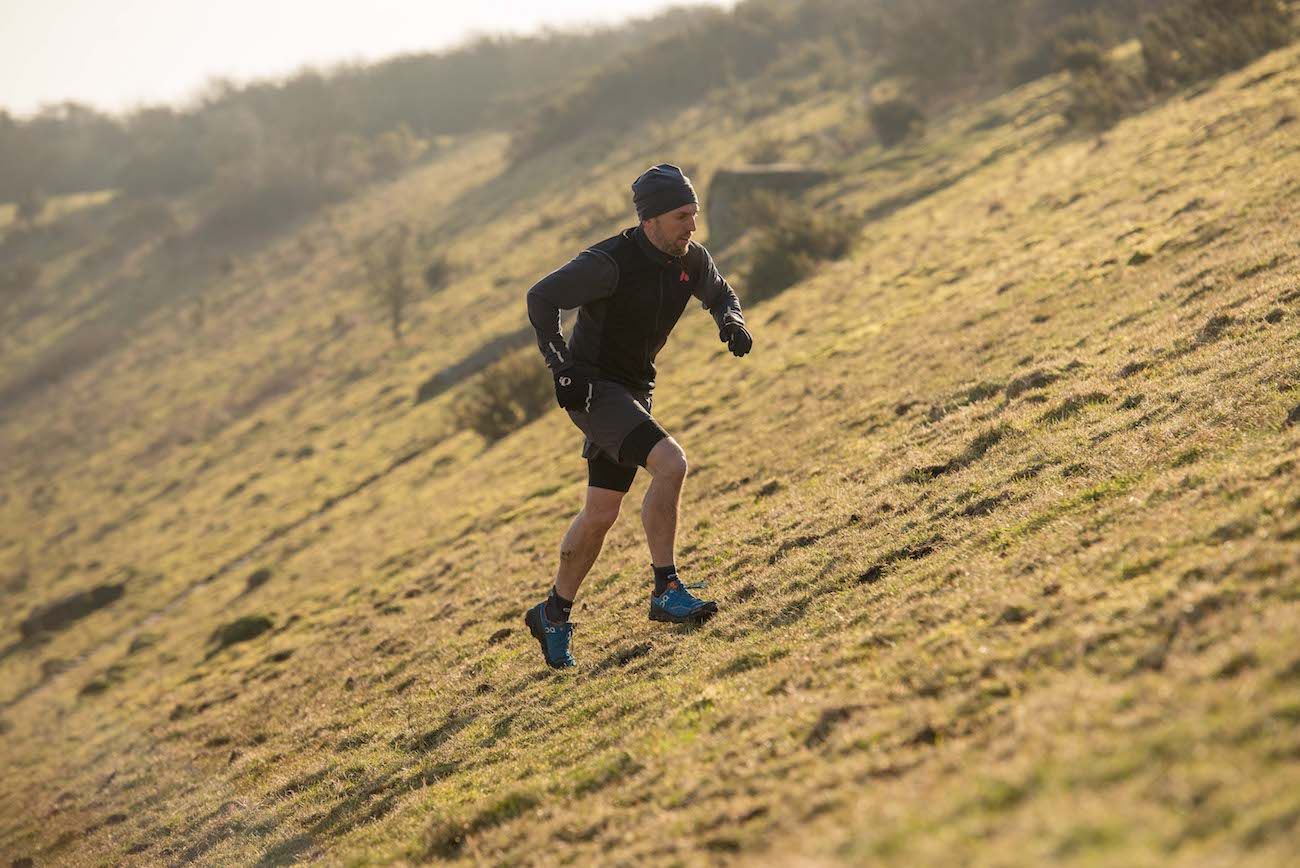 Kit for every occasion
I'll be the first to admit that I'm a sucker for outdoor gear. But the Flint range is seriously top notch stuff. And I'm not just saying that because I'm biased.  You'll quickly see it for yourself. The attention to detail is extraordinary. For instance, the men's running shorts sport a hidden pocket in the inner skin on the thigh - to store phones, credit cards or keys. The team discovered that this was the place that moved the least whilst running. And then there's the all-in-one bike shorts with built in chamois and a rather ingenious 'anchor' waistband system. Boy, those shorts are so comfortable, you'll not want to take them off. There's also a snazzy outer bike shell, a couple of seriously good gilets, running tops, tights for the ladies - they've thought of it it all.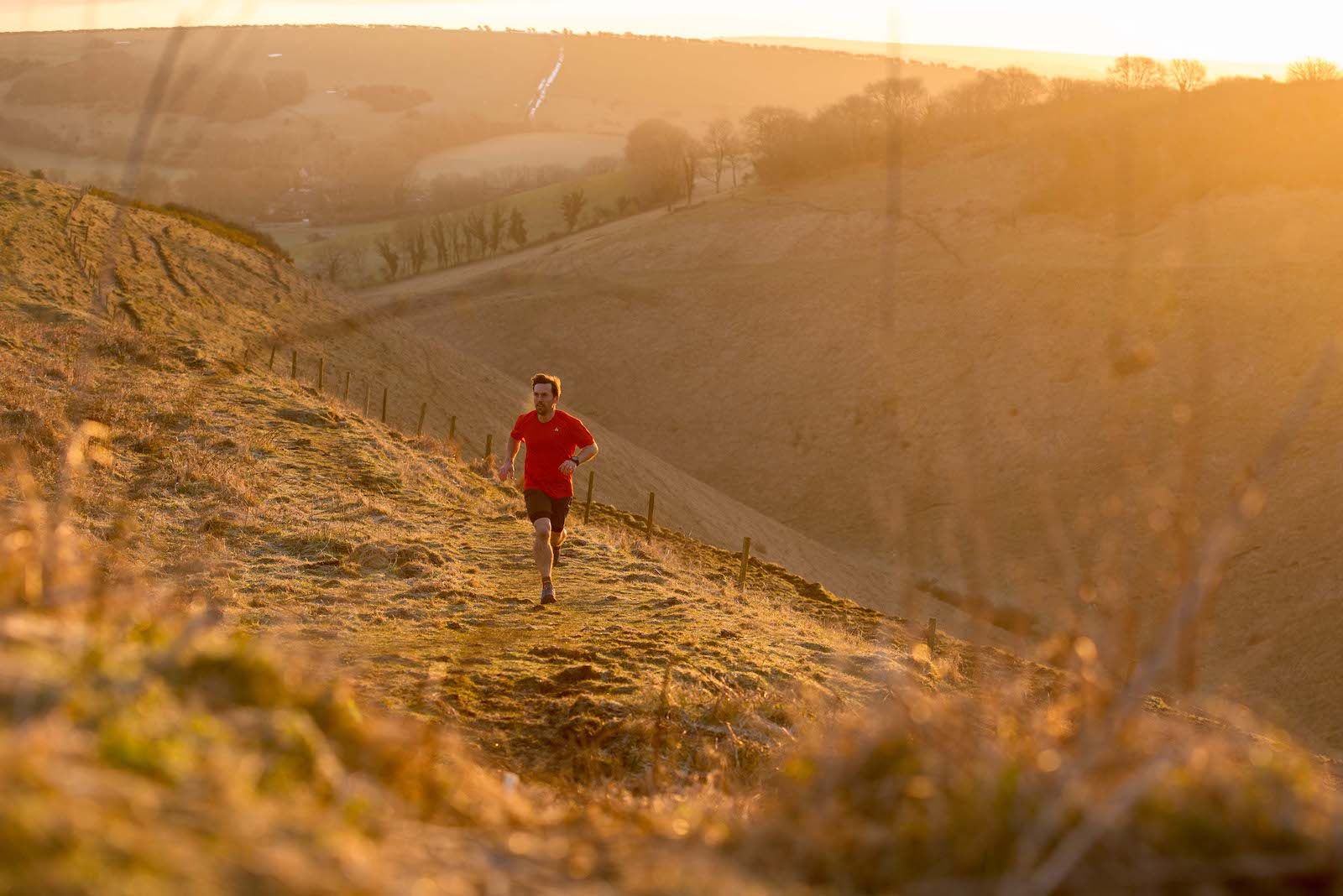 A new decade, a new beginning
I first became hooked on adventure sports just shy of 15 years ago. Back then, I was in my mid twenties and recently commissioned into the British Army. It was during this period that I discovered my aptitude for the outdoors. After several tours of active service in various war zones and subjecting my body to what the Army calls 'training', even then I was just scratching the surface of what I was capable of. It was only when I left the Army that I discovered I was a half decent runner.
No stone unturned
Indeed, I've often been heard to say that joining the Army was the best decision I ever made. But the second best decision was leaving. Because never in a million years would I have believed that some five years later, I'd have retired my commission to create a new career out of my passion for ultra running and endurance sports. Which has now brought me the attention of Aussie Grit Apparel.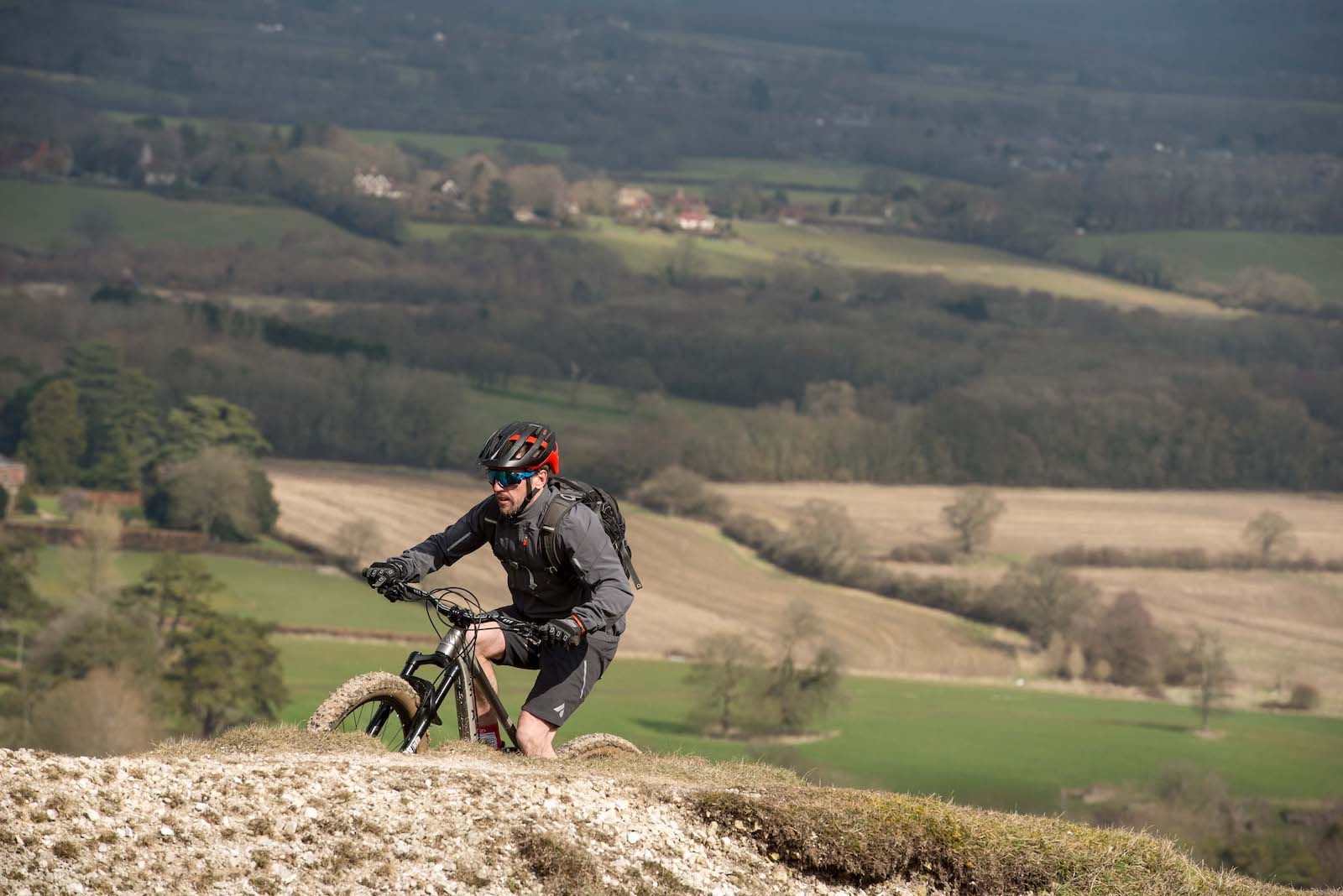 Last year, I turned forty. In some people's books, I'd be told I'm no longer in my prime. Blimey, if I was a professional rugby player or tennis player, a cricketer or a professional in just about any other sport (including Formula One it would appear), I'd be knocking on the door of retirement.  But as I swing into a new decade, I realise that I'm only just getting started. I've run over half a dozen sub three hour marathons, tackled many of what are called the 'toughest races in the world', competed in world championship events and got more t-shirts and medals than I know what to do with. And that is just the beginning.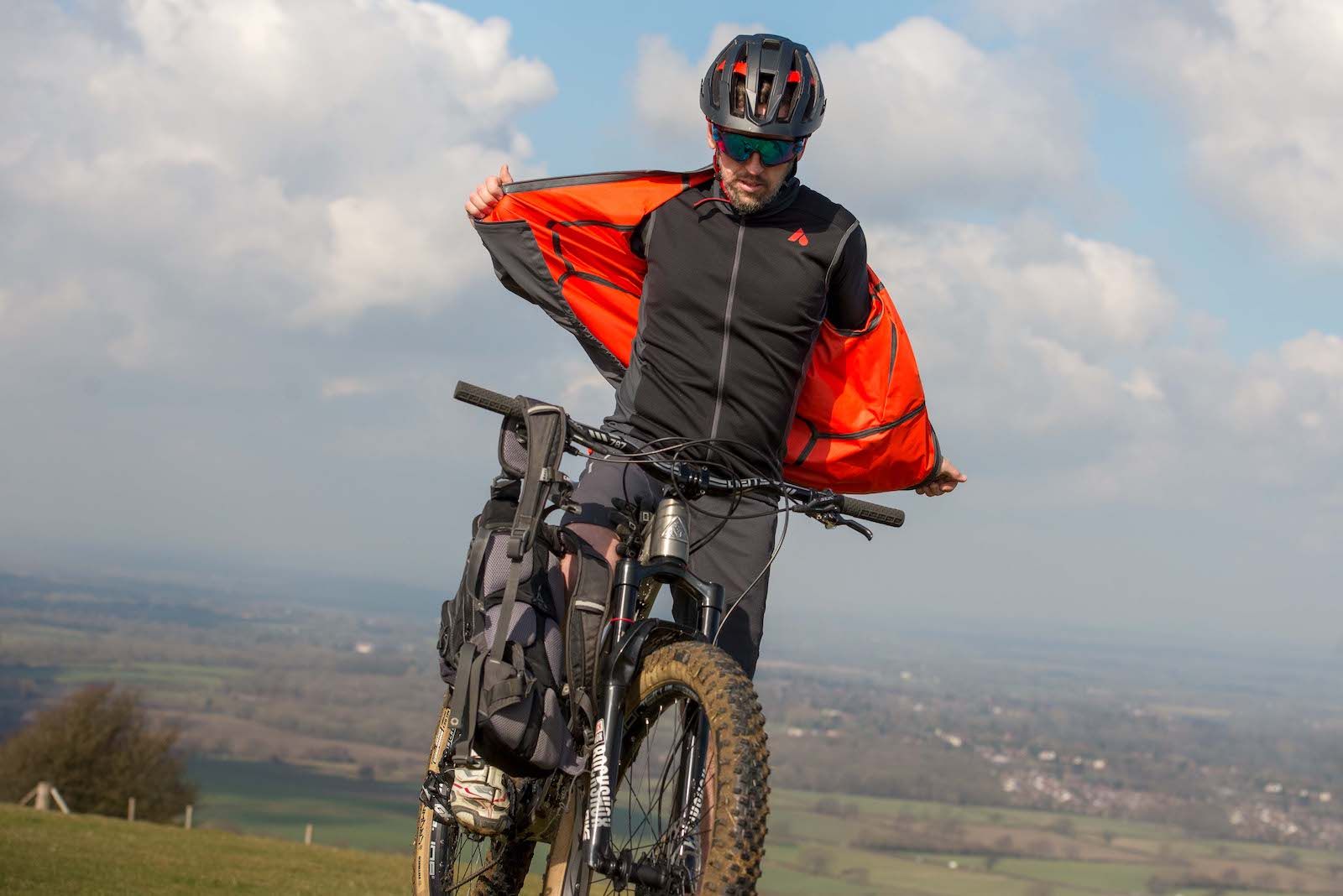 This year (2018), with the support of Aussie Grit Apparel, I'm going to explore some new trails. I'm a little less concerned with going fast, and more interested in the 'adventure' aspect. I actually want to have time to stop and take a photo during a race. To that end, you'll see me attempting my third hundred mile race, the Grand Raid des Pyrenees, along with a few other ultra marathons.  I'm not only going to spend more time exploring my own backyard, the French Pyrenees, I'm also going to take up a new sport - one that is to me a perfect blend of mountain biking and road cycling - gravel riding.  Once I find myself a bike (which involves a hard sell to my wife that I need another one), I'll be cycling up cols and darting down the mountain bike paths with wanton aplomb!  Which will be perfect steed for my new Pau to Pic series of DIY Races that are a fusion of cycling and mountain running.
So, I should utter a large thank you to Mark Webber and the team behind Aussie Grit Apparel. You've totally made my day! I hope I'll prove worthy of you!
Special mention should go to James Carnegie  for producing the stunning images and to Simon Keating of Bitesize Films, who shot and produced the video. Thanks guys!